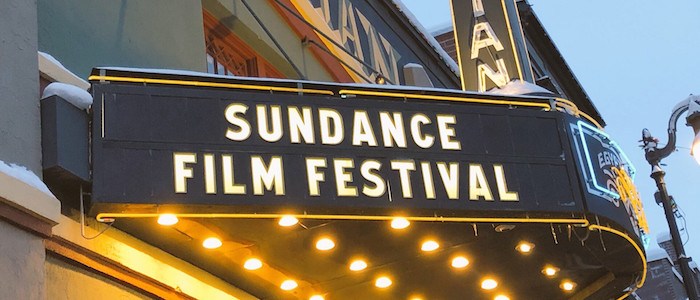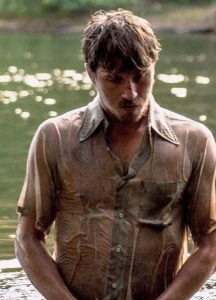 CONGRATULATIONS BURDEN!
The Audience Award: U.S. Dramatic, Presented by Acura was presented to: Burden (Director & Screenwriter: Andrew Heckler, Producers: Robbie Brenner, Jincheng, Bill Kenwright) — After opening a KKK shop, Klansman Michael Burden falls in love with a single mom who forces him to confront his senseless hatred. After leaving the Klan and with nowhere to turn, Burden is taken in by an African-American reverend, and learns tolerance through their combined love and faith. Cast: Garrett Hedlund, Forest Whitaker, Andrea Riseborough, Tom Wilkinson, Usher Raymond. – Firstshowing.net
All audio post services provided by Juniper Post.