Winners will be announced at the 62nd Annual MPSE Golden Reel Award Ceremony on February 15th, 2015 at the Westin Bonaventure Hotel & Suites.  
FEATURE DOCUMENTARY NOMINATION: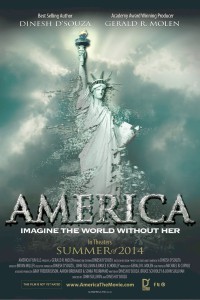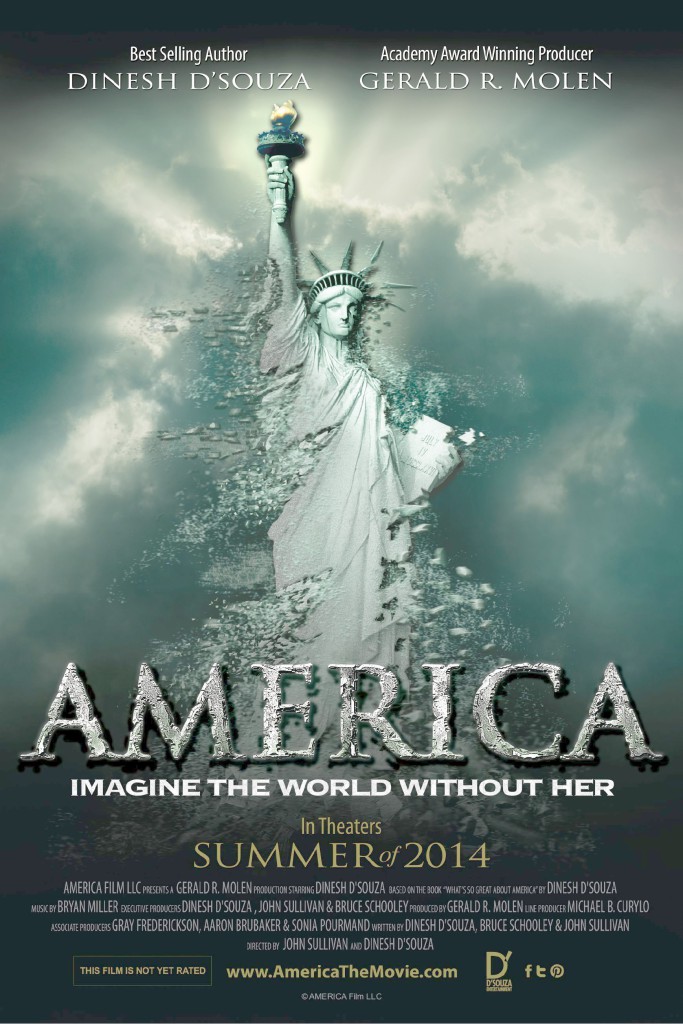 AMERICA: IMAGINE A WORLD WITHOUT HER
D'Souza Entertainment
DIRECTORS: Dinesh D'Souza | John Sullivan
PRODUCERS: Gerald R. Molen, Dinesh D'Souza, Michael Curylo, Gray Frederickson
SYNOPSIS: A story that questions the shaming of the US through revisionist history, lies and omissions by educational institutions, political organizations, and other progressives to destroy America.
DIRECT TO VIDEO LIVE ACTION NOMINATION: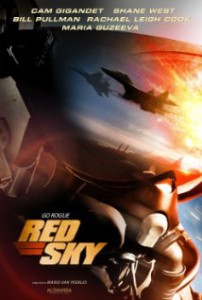 RED SKY
Aldamisa Entertainment
DIRECTOR: Mario Van Peebles
PRODUCED BY: Russell Gray, Dmitry Guzeev
STARS: Cam Gigandet, Rachael Leigh Cook, Shane West
SYNOPSIS: Disgraced Top Gun fighter pilot Butch Masters leads a rogue squad in recovery of a WMD. asters must navigate a fractured friendship, a love triangle, and must take to the skies to reclaim his military and personal honor.
DIRECT TO VIDEO LIVE ACTION NOMINATION: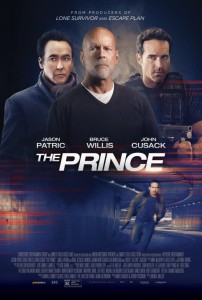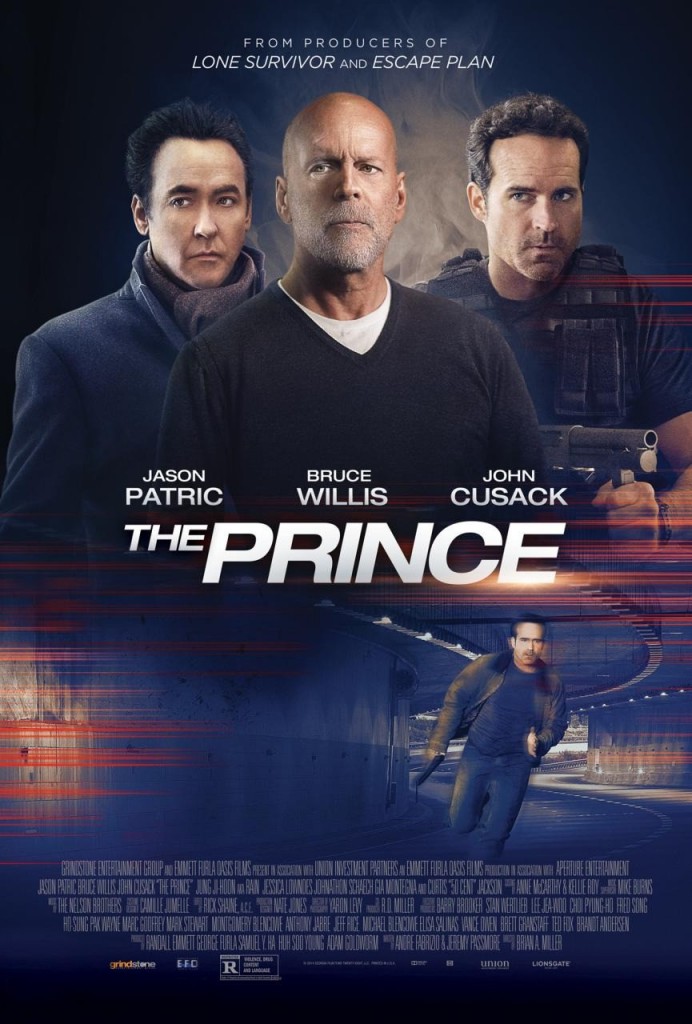 THE PRINCE
Emmett/Furla Films
DIRECTOR: Brian A Miller
PRODUCED BY: Randall Emmett, George Furla
STARS: Jason Patric, Bruce Willis, John Cusack
SYNOPSIS: When his daughter is kidnapped, a retired assassin is drawn back into the life he gave up. To rescue her, he must confront his former rival.
Sound services  provided by Juniper Post's Sound Team. To receive a bid for a great sounding mix from the award-winning Juniper Post Sound team, call David Kitchens at (818) 841-1244, ext. 1.  Or click on the button bellow to request a quote.