AMERICA
IN THEATERS SUMMER 2014
"The movie, America, is a celebration of the uniqueness of America, and a powerful and moving rebuttal to America's critics both at home and abroad. …" – dineshdsouza.com 

Sound services for AMERICA were provided by Juniper Post's Sound Team.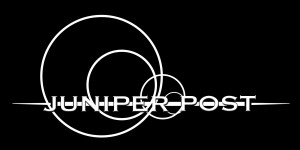 Juniper Post provides Sound Design & Editing, Foley, Voice Over, and Mixing.  To receive a bid for a great sounding mix from the award-winning Juniper Post Sound team, call David Kitchens at (818) 841-1244, ext. 1.
 To request a quote, click here.