We recently collaborated with Director Michael Younesi and the producers at AwesomenessTV on their new series Project Mc². Juniper Post provided all audio post services for the series.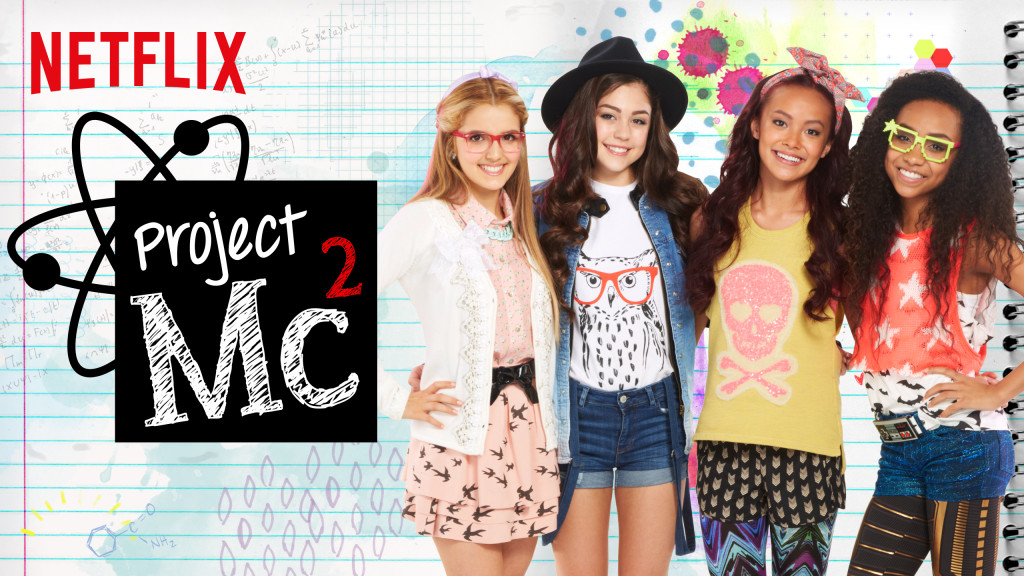 Teenage spy McKeyla teams up with three other super-smart girls to become secret agents who use their science and tech skills to save the day.
You can now watch all episodes of Project Mc² Season 1 on Netflix.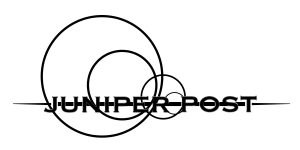 Sound services provided by Juniper Post's Sound Team; Sound Design & Editing, Foley, ADR, and Mixing. To receive a bid for a great sounding mix from the award-winning Juniper Post Sound team, call David Kitchens at (818) 841-1244, ext. 1.  To request a quote, click here.