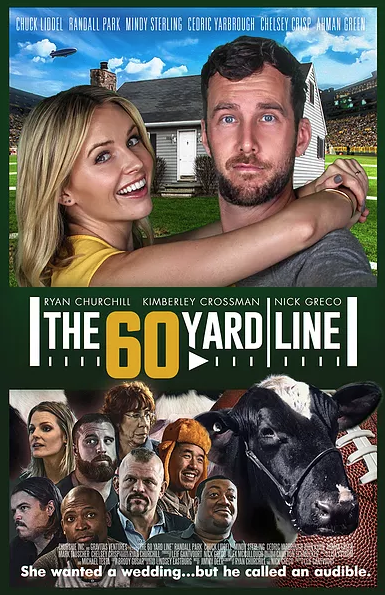 Congratulations Leif Gantvoort, Ryan Churchill, Nick Greco, Alex McCullough and the whole team behind The 60 Yard Line! The film was picked up by Gravitas Ventures.
"Based on a true story. Set during the 2009 Football season. Ben 'Zagger' Zagowski and Nick 'Polano' Polano, best friends and co-workers, buy a house in the parking lot of Lambeau Field (home of the Packers), and are forced to pick between a football fan lifestyle and a girl. Lives change. There's a cow." – Plot Summary, IMDb
Juniper Post had the pleasure of creating the audio mix for this feature.