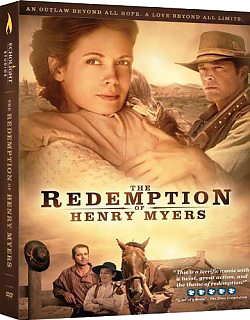 Congratulations to Clayton Miller and the team at Echolight Studios on the DVD release of The Redemption of Henry Myers. Available in stores and on-line June 10th, 2014.
The Juniper Post team provided all audio post services for the film. From ADR sessions with co-star Erin Bethea, to recreating sounds of the Old West and mixing the movie.  For more on what is was like to create the soundtrack for The Redemption of Henry Myers click here.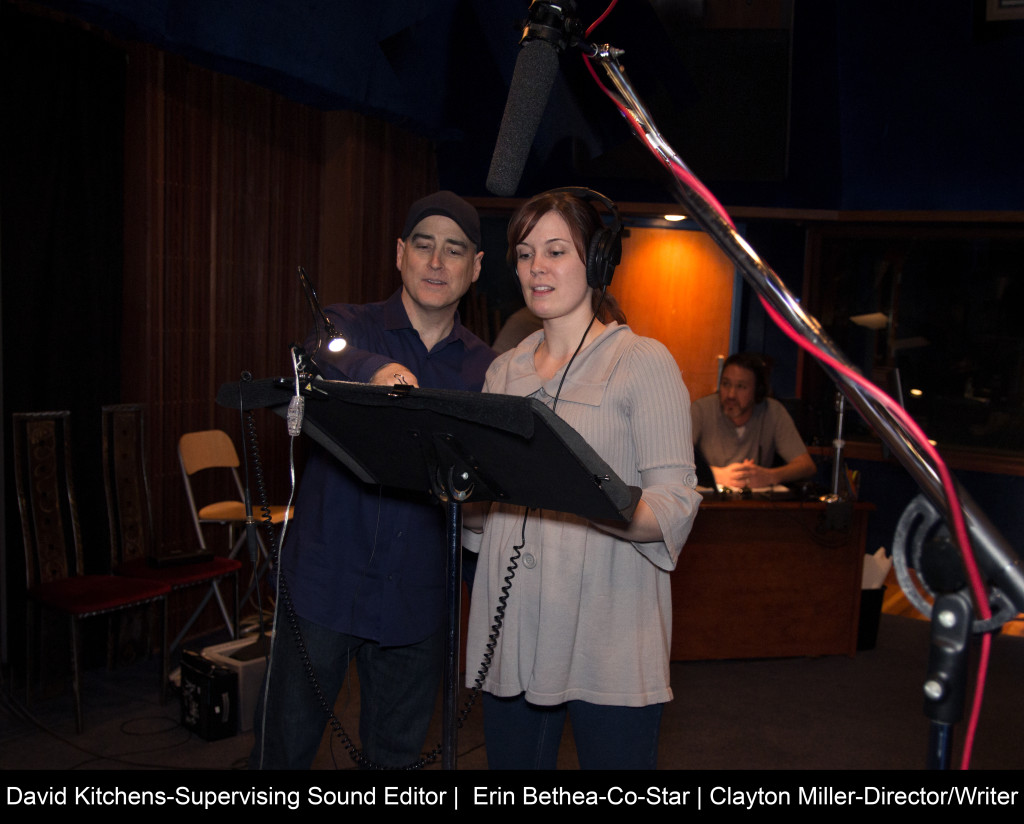 We asked Director Clayton Miller what it was like to work with Juniper Post and this is what he said: "Working with Juniper was such a great experience. It is so refreshing to work with folks who are 'team players' and just jump in to get the job done. I will definitely be calling them again."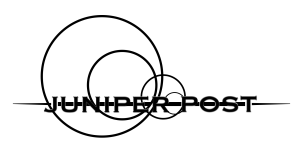 Juniper Post provides Sound Design & Editing, Foley, Voice Over, and Mixing.  To receive a bid for a great sounding mix from the award-winning Juniper Post Sound team, call David Kitchens at (818) 841-1244, ext. 1.