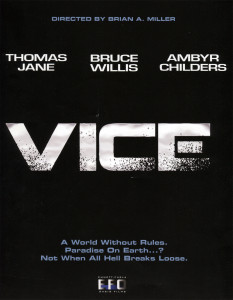 The Juniper Post sound team recently finished work on Brian A. Miller's upcoming action movie Vice, starring Bruce Willis and Thomas Jane.  
Vice, which is due out early next year, tells the story of a

 resort that offers its wealthy clients a chance to live out their fantasies suffers a mishap that causes one of its staff members to seek out revenge.
Here are some candid shots from their ADR session at Juniper Post's new studio in Burbank, CA. 
Actress 
Ambyr Childers
 with Director Brian A. Miller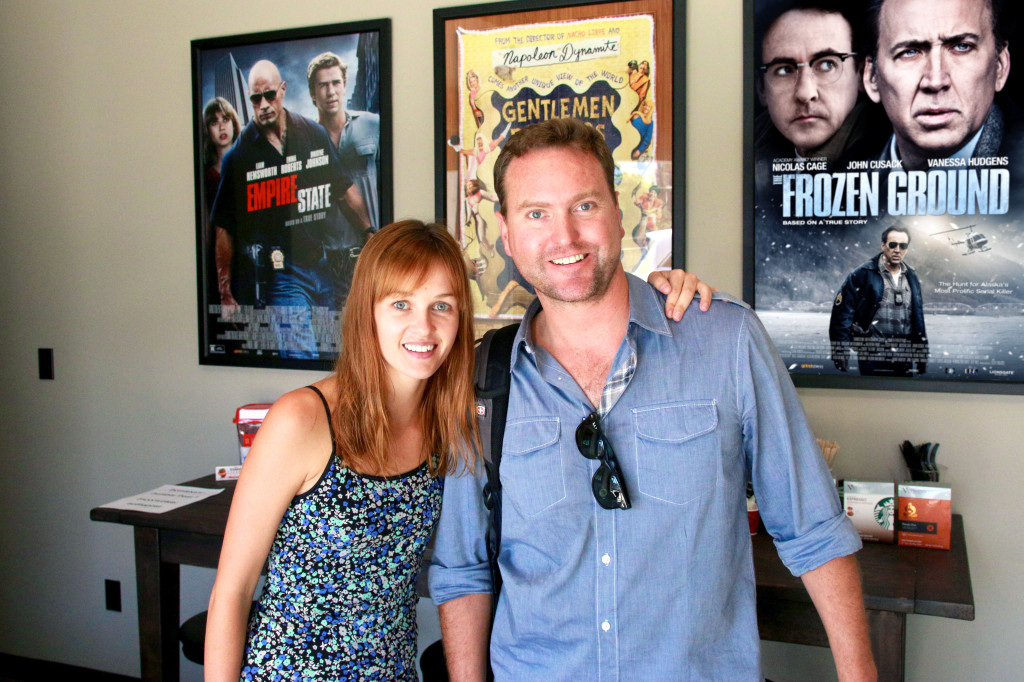 Actor Johnathon Schaech with Brian A. Miller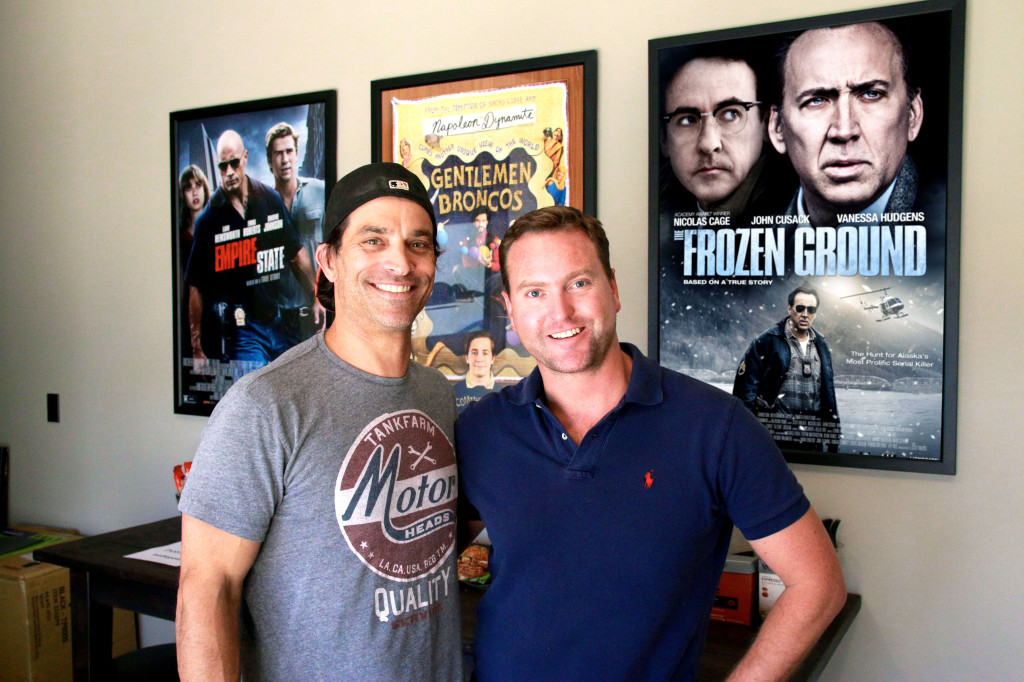 Juniper Post provides award-winning Mixing, Foley, ADR, Sound Design, Dialogue Editing, Sound Effects, Ambiances, Music & Effects (M&E's) for foreign sales, Sound Supervision and much more. Complete packages are available.