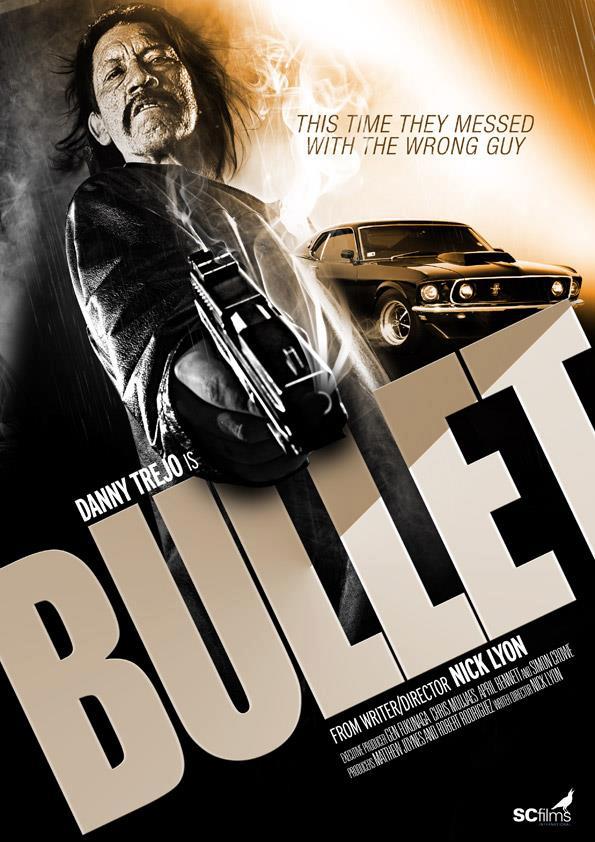 Look for "Bullet" now on Blu-ray and DVD!
"Bullet" starring Danny Trejo, Torsten Voges, and Jonathan Banks is an Action Crime Thriller about "A tough cop takes the law into his own hands when his grandson is kidnapped." – IMDb
"In my opinion Juniper Post brought the action to life and it greatly enhanced the movie watching experience. When you shoot a film, especially horror or action, sound becomes a crucial element in the story telling and we were fortunate to have such an amazing team of professionals to create the right sound mix for Bullet." – Carmen Cabana, Director of Photography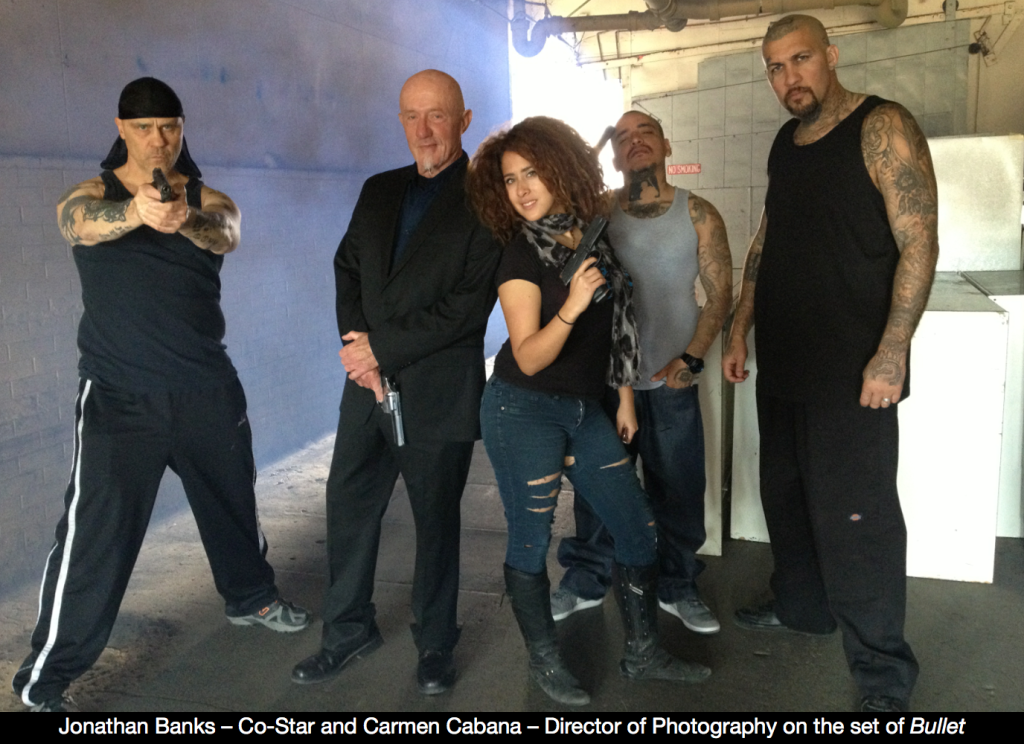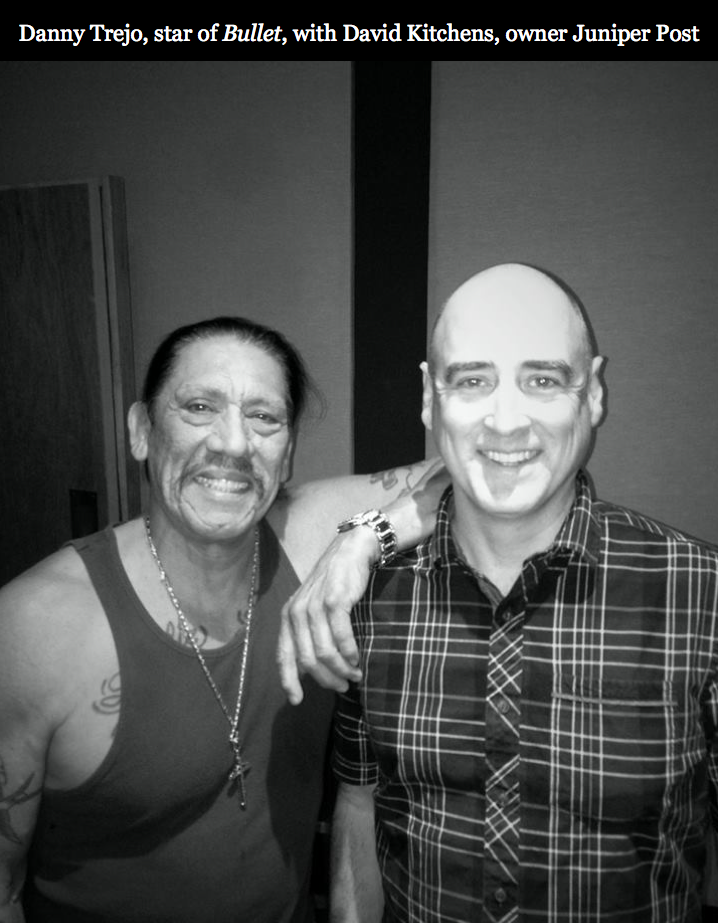 Sound services provided by Juniper Post's Sound Team; Sound Design & Editing, Foley, Voice Over, and Mixing.  To receive a bid for a great sounding mix from the award-winning Juniper Post Sound team, call David Kitchens at (818) 841-1244, ext. 1.
 To request a quote, click here.