AMERICA
IN THEATERS NOW
"A story that imagines that the United States lost the Revolutionary War and therefore never existed." – IMDb 
America based on the book  America: Imagine a World without Her  by Dinesh D'Souza is now a major motion picture playing in theaters across the nation. "D'Souza has been named one of America's most influential conservative thinkers by the New York Times Magazine. The World Affairs Council lists him as one of the nation's 500 leading authorities on international issues, and Newsweek cited him as one of the country's most prominent Asian-Americans." –  About Dinesh D'Souza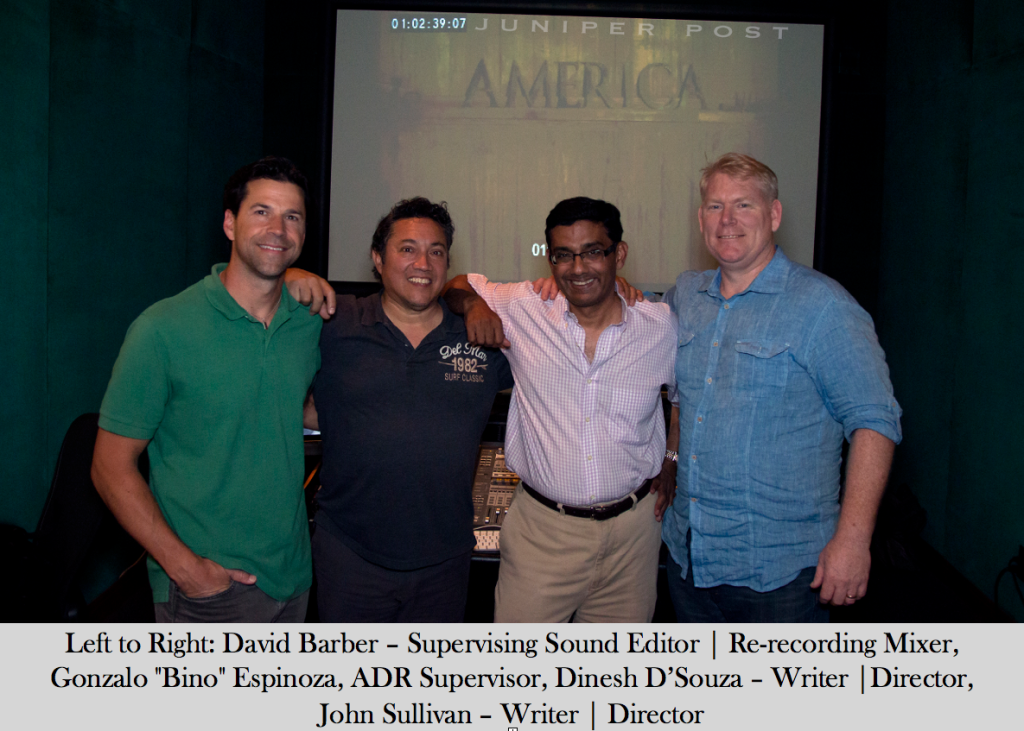 "Working with Dinesh D'Souza and John Sullivan was a great learning experience. 
"I appreciate the passion and professionalism they devoted to this movie. I can hear it in Dinesh's voice-over, and I can hear it in the group walla I recorded as the ADR supervisor/mixer. I can see it in the directing,  writing, cinematography, and editing for this project.
"I am proud to be a part of it!" – Gonzalo "Bino" Espinoza, Recording Supervisor
Rush Limbaugh Predicts Dinesh D'Souza's 'America' Will Be 'Huge'
"In a rare move for the No. 1 talk-radio host, he begs his audience to see the movie, which he compares to It's a Wonderful Life."
Jul 1 – The Hollywood Reporter
 Check your local listings for showtimes.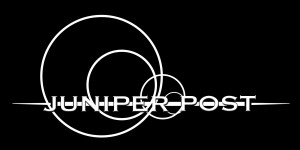 Juniper Post provides Sound Design & Editing, Foley, Voice Over, and Mixing.  To receive a bid for a great sounding mix from the award-winning Juniper Post Sound team, call David Kitchens at (818) 841-1244, ext. 1.