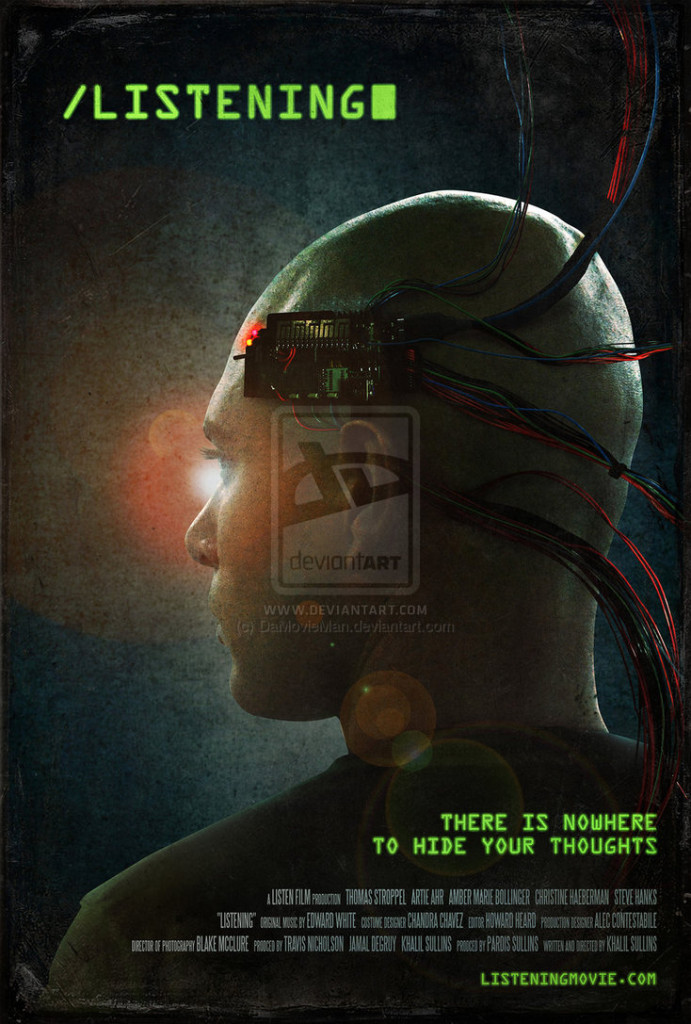 "Juniper took care of us, and we couldn't be more grateful. They went above and beyond to make sure our film had the absolute best sound possible. It was a true pleasure working with the whole team, and I can't wait to do it again!" – Khalil Sullins, Director
"LISTENING" written and directed by Khalil Sullins is a Listen Film production. "A team of genius-but-broke grad students invent mind-reading technology that destroys their lives and threatens the future of free-will itself." – IMDb 
Writer/Director Khalil Sullins
Producers          Jamal DeGruy | Travis Nicholson
                        Khalil Sullins | Pardis Sullins
Cast                  Amber Marie Bollinger
                        Leonard Kelly-Young | Mykayla Sohn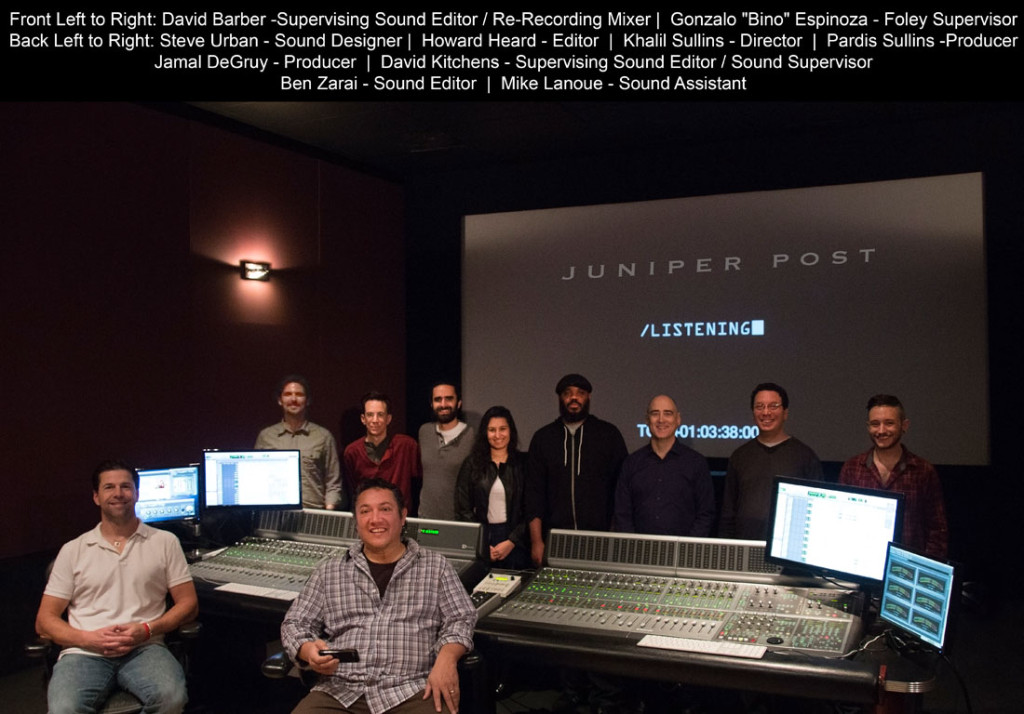 "From the inception of the idea for "Listening", Khalil was committed to using every aspect of filmmaking to tell this story.  He provided us with the most in-depth sonic vision that I've ever had the pleasure of working on. The screenplay was conceived with sound in mind and the film was edited brilliantly by Howard Heard, keeping beats for sound events and pacing that allowed Sound Designer Steve Urban, MPSE, to unfurl sonic elements throughout the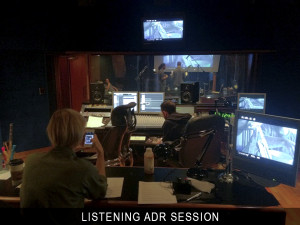 show revealing Khalil's scripted intent. And really, what sound editor wouldn't want to work on a film called "Listening"?!" – David Barber, M.P.S.E., Supervising Sound Editor /
Re-recording Mixer, Juniper Post, Inc.
"Juniper Post brought our film to life.  With a movie called, "Listening," sound was of the utmost importance, and Juniper knocked it out of the park.  David Kitchens, Owner / Supervising Sound Editor, David Barber, Re-recording mixer / Supervising Sound Editor and the whole team handled the film not just with professionalism, but with a real love and caring perfectionism…
"The team at Juniper has so much talent and experience that I always felt totally at ease knowing our film would have fantastic sound. They have some of the best in the business in all aspects of post-production sound, mixing, editing, ADR, foley, design, all of it.
"Sound design was incredibly important to our film… What does a brain-computer-interface sound like if you could get inside of it?… sound designer Steve Urban, dove into this world head on, and created some truly spectacular soundscapes that not only sounded cool, but enhanced the story… Juniper made my dreams possible. They not only executed, but contributed creatively to make "Listening" sound better than I ever could have imagined." – Khalil Sullins, Director / Writer / Producer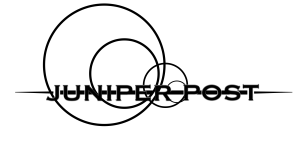 Sound services provided by Juniper Post's Sound Team; Sound Design & Editing, Foley, Voice Over, and Mixing.  To receive a bid for a great sounding mix from the award-winning Juniper Post Sound team, call David Kitchens at (818) 841-1244, ext. 1.
 To request a quote, click here.