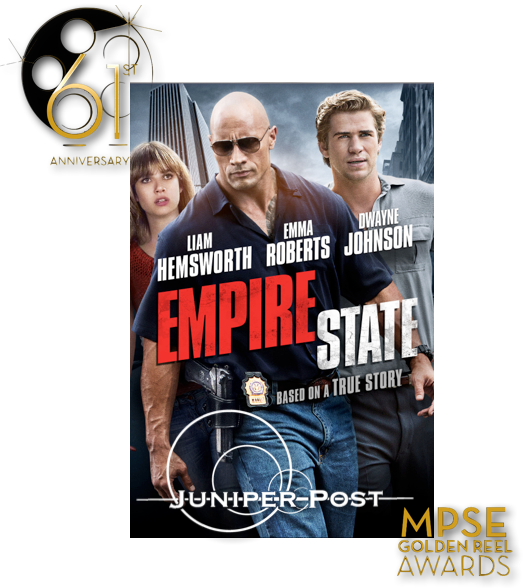 Directed by Dito Montiel
Cast: Dwayne Johnson
Liam Hemsworth
Emma Roberts
"After failing to get into the police academy, Chris Potamitis (Liam Hemsworth), settles for a security guard job with the EMPIRE STATE Armored Truck Company. Chris makes the mistake of mentioning the company's lax security to his best friend, Eddie (Michael Angarano), and is soon unwittingly drawn into an elaborate scheme to rob the abundant amounts of cash being stored there – resulting in the largest cash heist in U.S. History. As the stakes continue to rise, Chris and Eddie must outwit James Ransone (Dwayne Johnson), the veteran NYPD Detective that is hot on their trail, as well as the local crime bosses that want to know who pulled a job on their turf, or suffer the consequences." Written by Lionsgate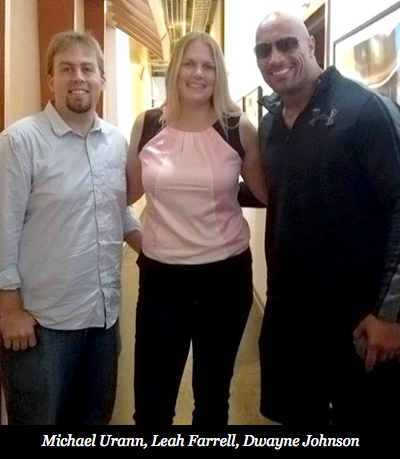 "As a post supervisor and producer, Juniper Post has always gone above and beyond for every picture I've done with them. It's the passion and commitment that really impresses me. I've never had an experience where I thought I was getting any less than their best." – Michael Urann
5100 Films
The Motion Picture Sound Editors
61st GOLDEN REEL AWARDS
will be held February 16, 2014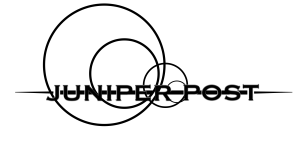 PRODUCTION & DISTRIBUTION: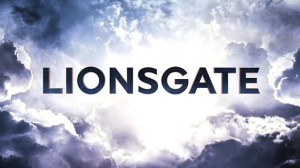 Post Production Supervision
5100 Films
Sound services provided by Juniper Post's Sound Team; Sound Design & Editing, Foley, Voice Over, and Mixing.  To receive a bid for a great sounding mix from the award-winning Juniper Post Sound team, call David Kitchens at (818) 841-1244, ext. 1.  To request a quote, click here.