Congratulations to Alex D'lerma and the whole team behind Fear, Love, and Agoraphobia on your recent nominations and official festival selections!

"An agoraphobic man and a female Marine become emotionally entangled as they struggle to escape from their personal prisons." – IMDb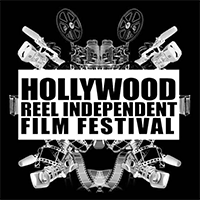 The Hollywood Reel Independent Film Festival (HRIFF) awarded the following… HRIFF Best Supporting Actress Award – Lori Petty in Fear Love and Agoraphobia'
HRIFF People's Choice Award 'Best Picture' Nominee: 'Fear Love and Agoraphobia' (dir. Alex D'Lerma)
http://hollywoodreelindependentfilmfestival.com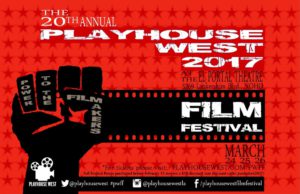 The Playhouse West Film Festival has picked F.L.A. as one of the feature films they will screen at this year's festival in North Hollywood.
https://www.facebook.com/playhousewestfilmfesti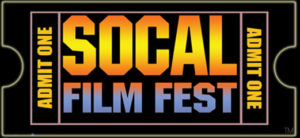 The SoCal Film Festival in Huntington Beach has chosen F.L.A. as an official selection.