Hide your thoughts…. 
The World Premiere of director Khalil Sullins's  Listening is this Thursday, October 16th at the Woodstock Film Festival, with a second screening Friday, October 17th.  
LISTENING: For years, we have tried to harness the power of the human mind… and failed. Now, one breakthrough will change everything. Beyond technology. Beyond humanity. Beyond control.
Hide. Your. Thoughts.
LISTENING, the powerful debut feature from visionary director Khalil Sullins, is a psychological thriller about penniless grad students who invent mind-reading technology that destroys their lives. David (Thomas Stroppell) and Ryan (Artie Ahr) hope inventing telepathy will solve all their problems, but the bleeding-edge technology opens a Pandora's box of new dangers, especially when it falls into the wrong hands. In a color-saturated vision of present-day science fiction, friends are forced against each other in a life-or-death battle over not only the privacy of our minds, but the future of human free will itself. Synopsis provided by writer/director Khalil Sullins.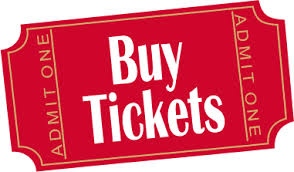 Stay up-to-date with Listening at www.listeningmovie.com.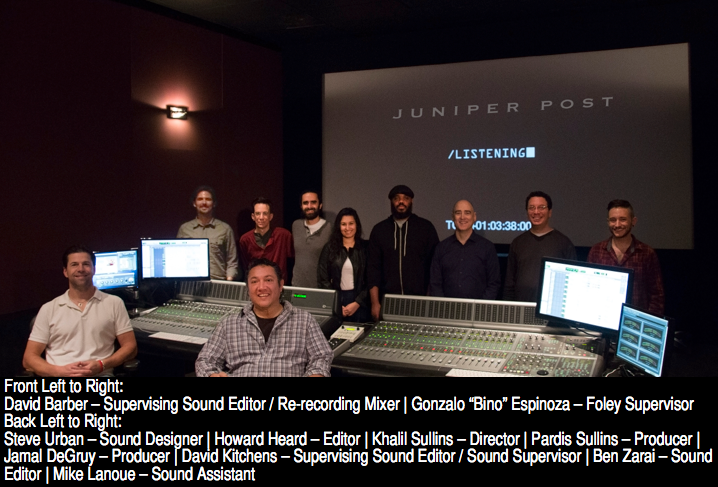 ""Juniper Post brought our film to life.  With a movie called, "Listening," sound was of the utmost importance, and Juniper knocked it out of the park.  David Kitchens, Owner / Supervising Sound Editor, David Barber, Re-recording mixer / Supervising Sound Editor and the whole team handled the film not just with professionalism, but with a real love and caring perfectionism…

"The team at Juniper has so much talent and experience that I always felt totally at ease knowing our film would have fantastic sound. They have some of the best in the business in all aspects of post-production sound, mixing, editing, ADR, foley, design, all of it."– Khalil Sullins, Director
Sound services provided by Juniper Post's Sound Team; Sound Design & Editing, Foley, Voice Over, and Mixing.  To receive a bid for a great sounding mix from the award-winning Juniper Post Sound team, call David Kitchens at (818) 841-1244, ext. 1.
 To request a quote, click here.