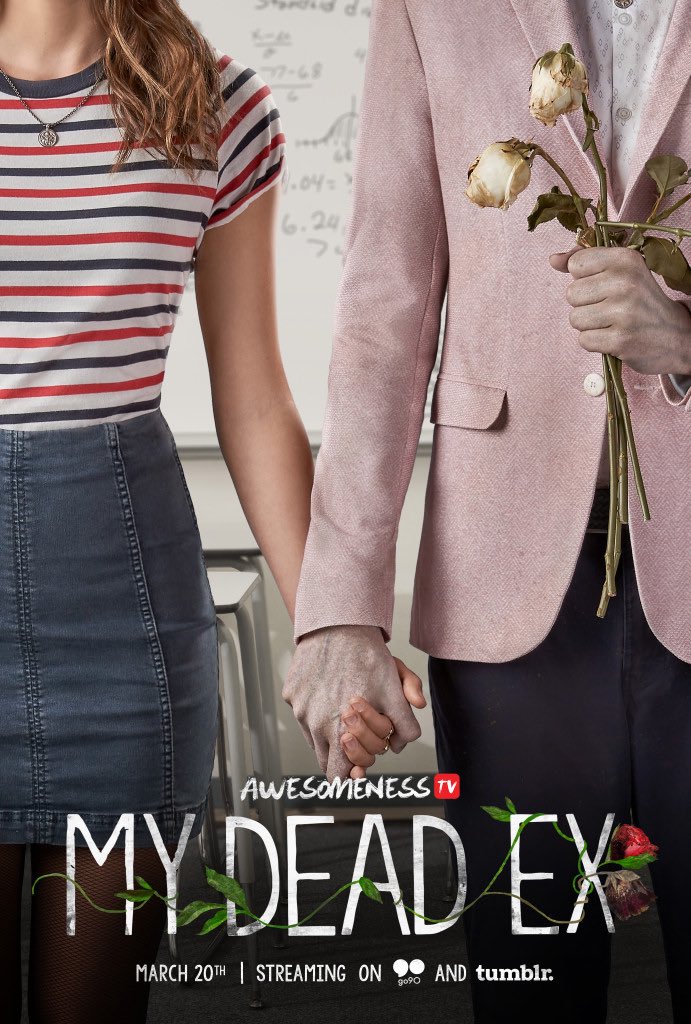 Now streaming on go90 and tumblr.
"My Dead Ex is your classic, will-they-won't they romance story. Charley is living your typical teenage girl's life. Ben, Charley's not so secret admirer, isn't living at all. But a little thing like death can't stop these two teens from falling in love. Or…" – go90
Directors: Zoe R. Cassavetes, Joe Lynch, Chris Nelson
Stars: Katherine Hughes, Medalion Rahimi, Gavin Leatherwood
Produced by: Melanie Wagor, Don Dunn, Drew Hancock, Matthew Kaplan, Jessica Held, Scott Levine
All Audio Post Services were provided by Juniper Post. Click here to get a quote for your Audio Post Package.