Prank'd
Recently I had the opportunity to ask writer and director Robert Mearns a couple of questions about his film Prank'd and this is what he had to say: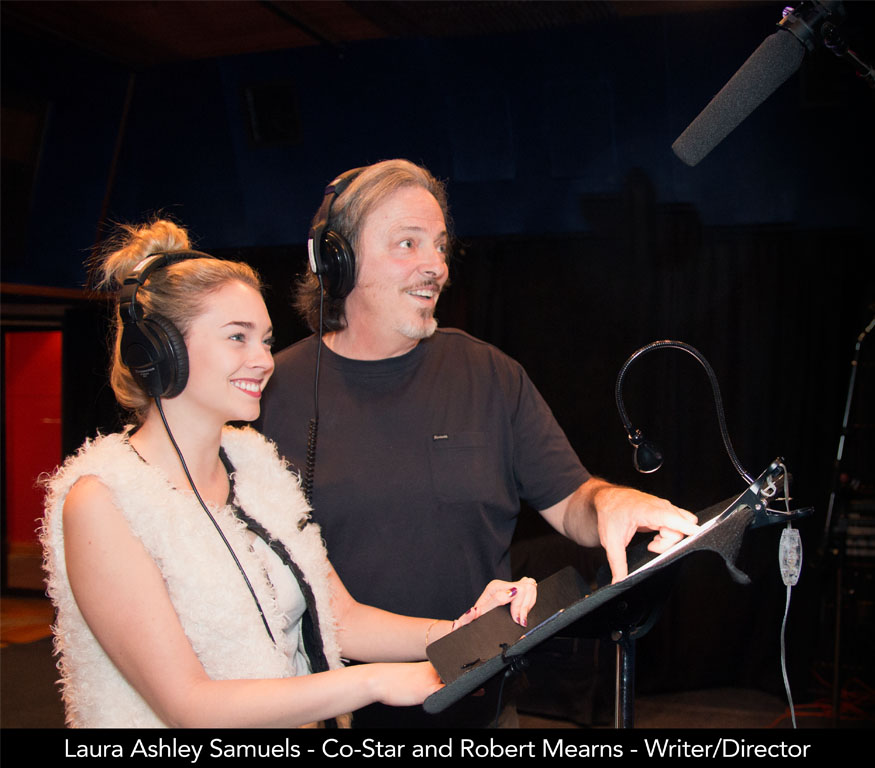 What is Prank'd about? 

"PRANK'D is a horror/mystery/thriller and the story of a group of popular, good looking but cruel pranksters who cover up the death of a high school prank gone horribly wrong. A few years later, they find themselves on the wrong end of the joke as they are stalked by a masked serial killer who designs their deaths after the pranks they played back in high school." – Robert Mearns
"My experience with Juniper Post was wonderful! Being a first time director, I wanted people around me who were talented and creative. But I also wanted people who cared and were conscientious. David Kitchens and David Barber worked under a really difficult time constraint, our movie had to be delivered by a set date, and nothing was spared, no corners cut. What mattered most was quality and in the end the Juniper staff had as much passion for
PRANK'D
as did I. Needless to say, I am deeply appreciative and forever grateful for all of their excellent work! 
"Oh, I almost forgot to mention… My movie sounds FANTASTIC!!!" – Robert Mearns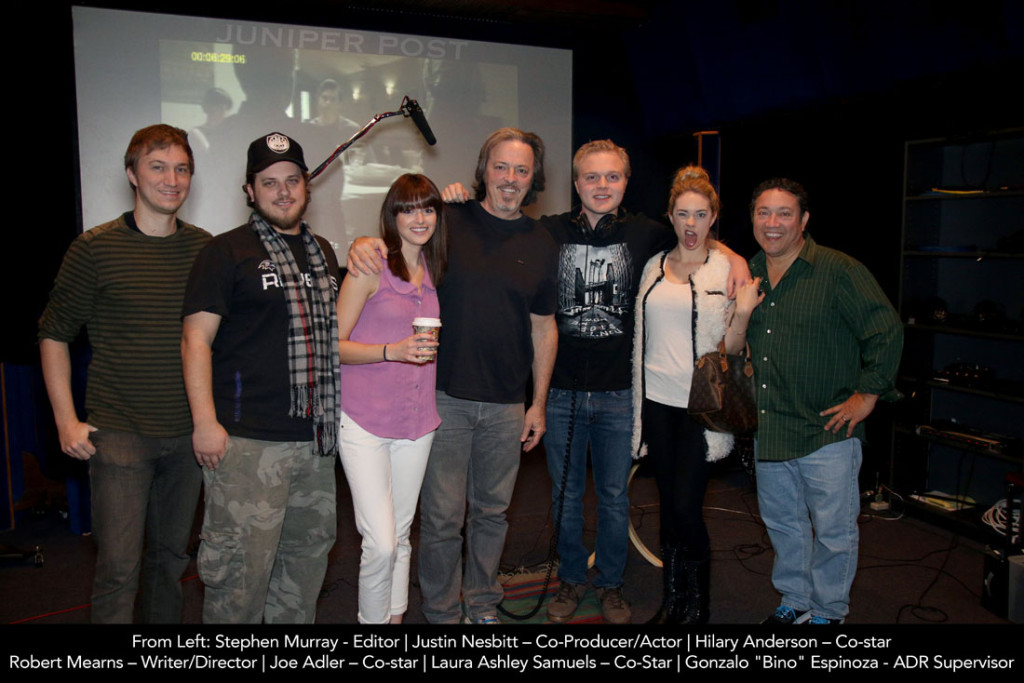 Audio Post Services for Prank'd were provided by Juniper Post.