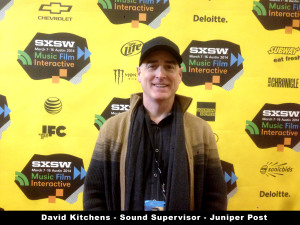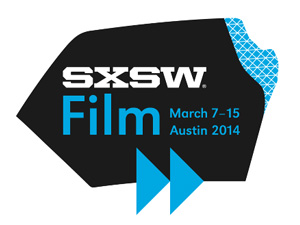 Juniper Post Owner and Sound Supervor, David Kitchens, attended the 2014 SXSW Film Festival in Austin, Texas. Here are some of the highlights of this experience: 
SKYWALKER SOUND


David had the privilege of attending The Emotional Language of Film with Skywalker Sound presentation at SXSW. With a front row seat, David and the other attendees, sat in the packed Vimeo Theater waiting for presenter Pete Horner of Skywalker Sound to take the stage. Here's some of the wisdom that Mr. Horner shared with those lucky enough to attend:
"… a lot of people think sound design is making cool stuff, lasers and things. That's part of it, but for me it's about asking, 'What is that character on the screen feeling?'"
"The idea is not that sound is the emotional language of film. The idea is that there are many emotional languages to the film, and our job is to translate those emotions."
Horner also shared a piece of advice that had been given to him from his friend and mentor, Walter Murch, "When you send an intern to get the sound, you'll get that sound, if you're lucky. If you send a sound designer, the microphone becomes a divining rod." Quotes from Richard Whittaker's article "Sound It Out: Skywalker Sound's Pete Horner on what makes sound design sing" in The Austin Chronicle.
VERONICA MARS
Veronica Mars had it's world premier during SXSW at the Paramount Theatre in Austin, Texas. Prior to attending the premier, David enjoyed a love breakfast with Jason Dohring (a.k.a. Logan Echolls) and his wife Lauren Dohring, who were at SXSW promoting the film.  

VERBATIM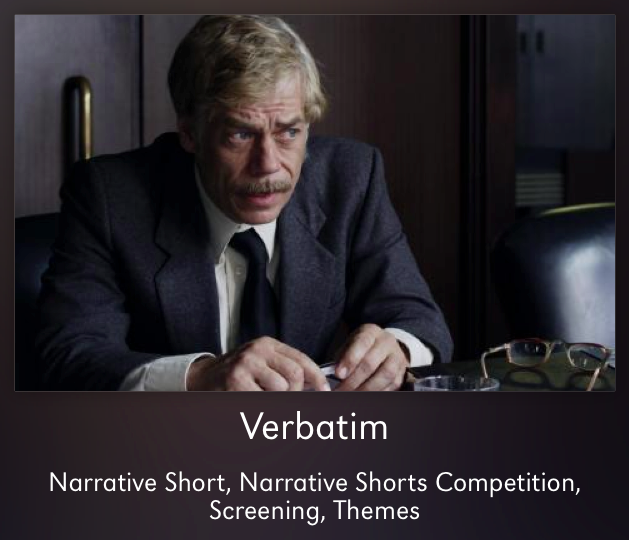 Congratulations to the director of Verbatim,
Brett Weiner
, for his short which premiered in Sundance and also played at SXSW! 
Verbatim is a short film which takes it's script verbatim from a court report and the result is  funnier than fiction.
 Re-recording and mixing services provided by Juniper Post.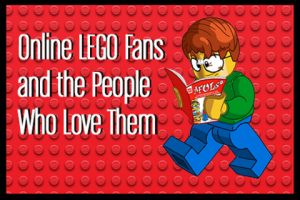 ONLINE LEGO FANS & THE PEOPLE WHO LOVE THEM … what respectable dad of Lego builders wouldn't take the time to represent his sons at this  panel?  
Presenters:David Robertson – Professor of Practice, The Warton School | Frederikke Hoff – Community Editor, LEGO Group | Glen Wadleigh – Blogger & Programmer, Brick-Hero |Sara Moore – On-line Community Specialist, LEGO Group 
 "If you are a filmmaker and you haven't attended SXSW it is a 'must do' for 2015!" David Kitchens, M.P.S.E. Sound Supervisor and Owner, Juniper Post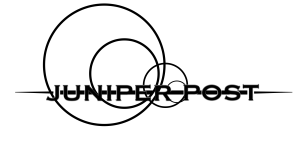 Juniper Post provides Sound Design & Editing, Foley, Voice Over, and Mixing.  To receive a bid for a great sounding mix from the award-winning Juniper Post Sound team, call David Kitchens at (818) 841-1244, ext. 1.