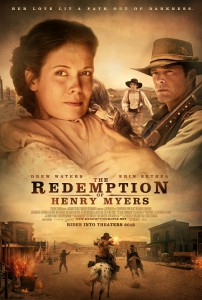 Coming Soon…
The Redemption of Henry Myers
Director: Clayton Miller 
Henry Myers (Drew Waters) lives a hard life. Getting through life on the frontier however he can… even if it means robbing a bank. After his latest heist goes wrong and his partners betray him and leave him for dead, Henry is surprised to find extraordinary kindness from a widow named Marilyn (Erin Bethea) and her children.
– The Redemption of Henry Myers, Official Movie Website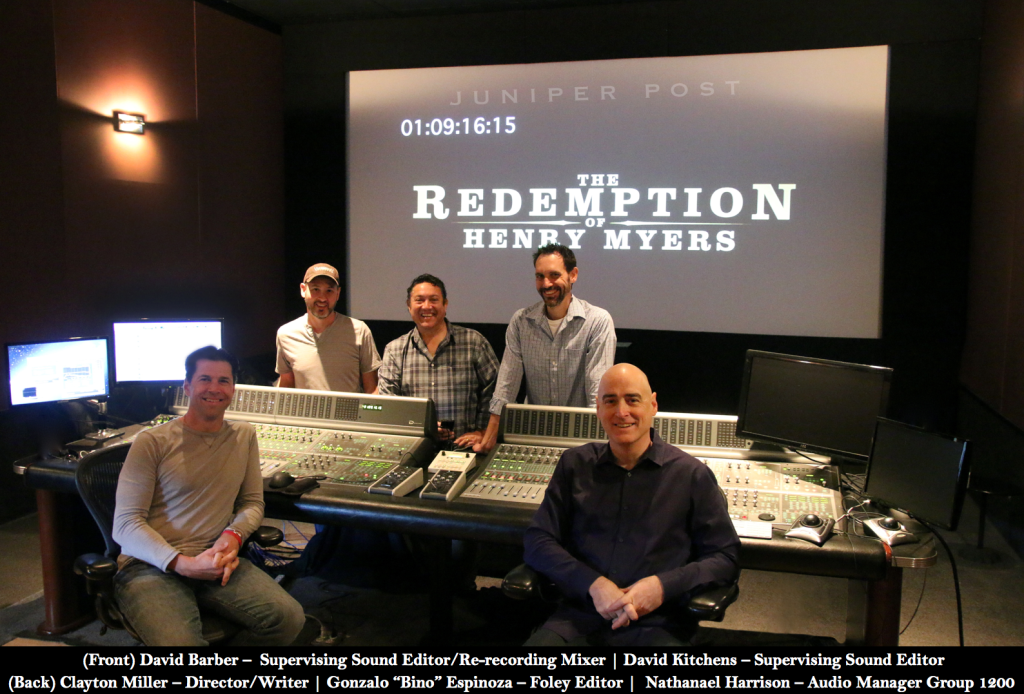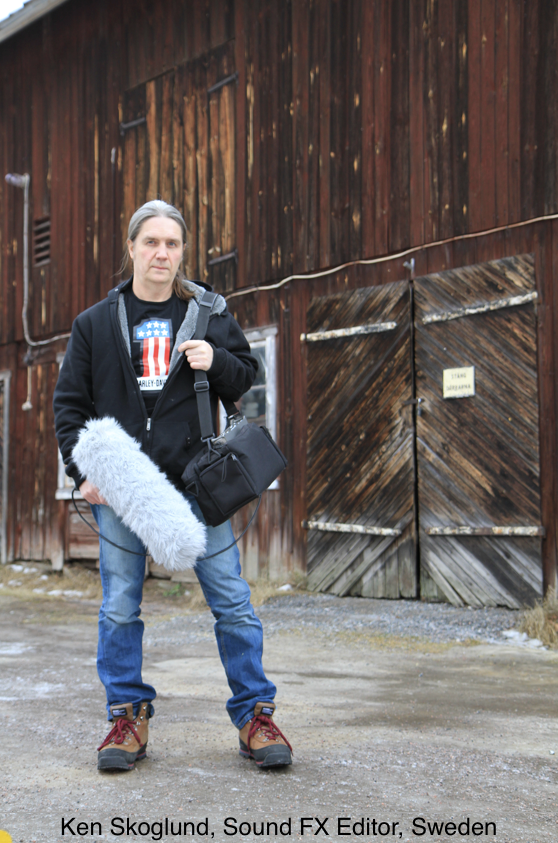 Here's what our sound team had to say about working on this project: 
"There is something special about working on a real Western movie. The lack of modern materials and cell phones in the film feels fresh and new. It was great to create sounds for the old wood houses, revolvers and rifles, horses and wagons.
"Fortunately, next to my studio there is a big old barn, from the 1800's.. and I was able to record the sounds of the doors, etc. to capture the right character of the old wood, handles, creaks and squeals so they fit in naturally with the final mix.
"And for the horses, a special thanks to my two sisters whose horses I recorded, they really add a lot of life to the film." – Ken Skoglund, Sound FX Editor 

"Mixing "The Redemption of Henry Myers" was an enjoyable challenge.  Clayton has shot an authentic old west period piece and it was very important that it sounded like one.  Sound Effects editor Ken Skoglund did a fantastic job with location recordings of old barns, live horses, gear, etc. that really brought the era to life.  The trick in the mix was eliminating the "production sound" from the production sound.  Generator hum, electrical hum, and other modern sounds that crept into the live sound had to be removed without sacrificing the vocal quality of the actors.  Achieving this took some time but in the end, we feel great about the final soundtrack of the film." – David Barber, M.P.S.E., Supervising Sound Editor/Re-recording Mixer, Juniper Post, Inc.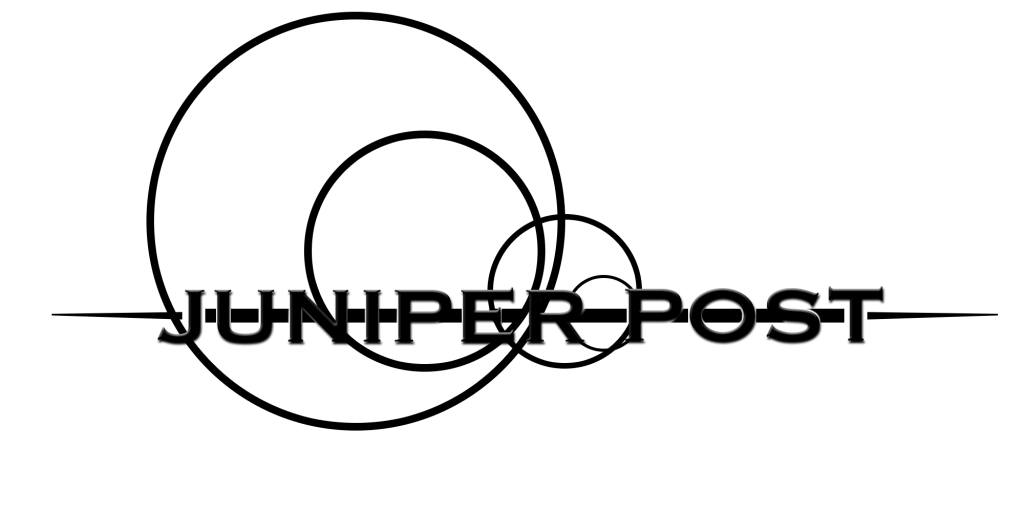 Sound services provided by Juniper Post's Sound Team; Sound Design & Editing, Foley, Voice Over, and Mixing.  To receive a bid for a great sounding mix from the award-winning Juniper Post Sound team, call David Kitchens at (818) 841-1244, ext. 1.  To request a quote, click here.