"THE FROZEN GROUND" IN THEATERS THIS FRIDAY, AUGUST 23, 2013!
Award Winning Sound Crews Team Up on the Sound Design of  "The Frozen Ground", directed by Scott Walker!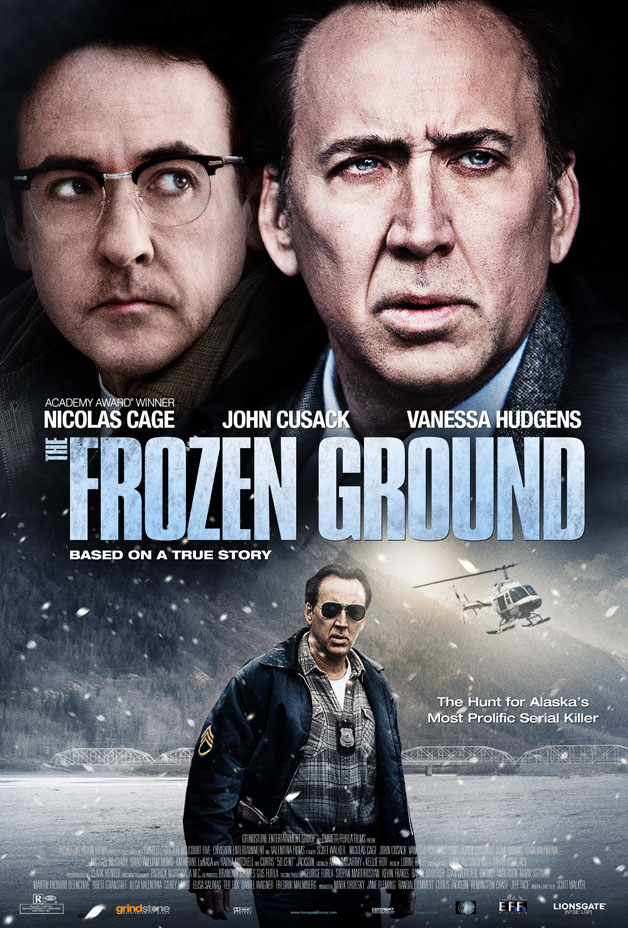 For over 4 years now, Juniper Post has housed it's team at Monkeyland Audio with great success.  Last year David Kitchens, owner of Juniper Post approached Trip Brock, owner of Monkeyland Audio, about teaming up on the sound design of "The Frozen Ground".
" The Frozen Ground is inspired by the incredible true story that follows Alaskan State Trooper Jack Halcombe (Nicolas Cage) as he sets out to end the murderous rampage of Robert Hansen (John Cusack), a serial killer who has gone unnoticed for 13 years. As the bodies of street girls start to pile up in Anchorage, fear strikes a chord with the public. Risking his life, Halcombe goes on a personal manhunt to find the killer before the next body surfaces. When a seventeen year old escapee (Vanessa Hudgens) reveals key information about the case, Halcombe is finally on the trail of the killer. But will he catch him in time to save the next victim? " – comingsoon.net
"This is Juniper Post's first film partnering with Monkeyland to hit the big screen.  It was a great experience working with Trip Brock's team.  We both take great pride in what we do.  When you have a film based on such horrific events and the people involved care deeply about respectfully telling the story, you really want to go above and beyond to stay true to their vision.  I really think those devastated by the events portrayed in "The Frozen Ground" will feel the film does this tragic situation justice." – David Kitchens, (Owner, Juniper Post and Sound Supervisor).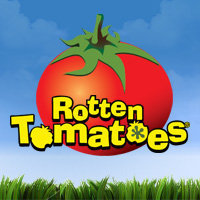 RottenTomatoes "Though this by-the-numbers true procedural seems basic," The Frozen Ground "presents a welcome return for Nicolas Cage in a solid performance."
"I really want to thank everyone who worked on this film as they all did a fantastic job and I couldn't be happier with the final soundtrack" –DAVID KITCHENS, SOUND SUPERVISOR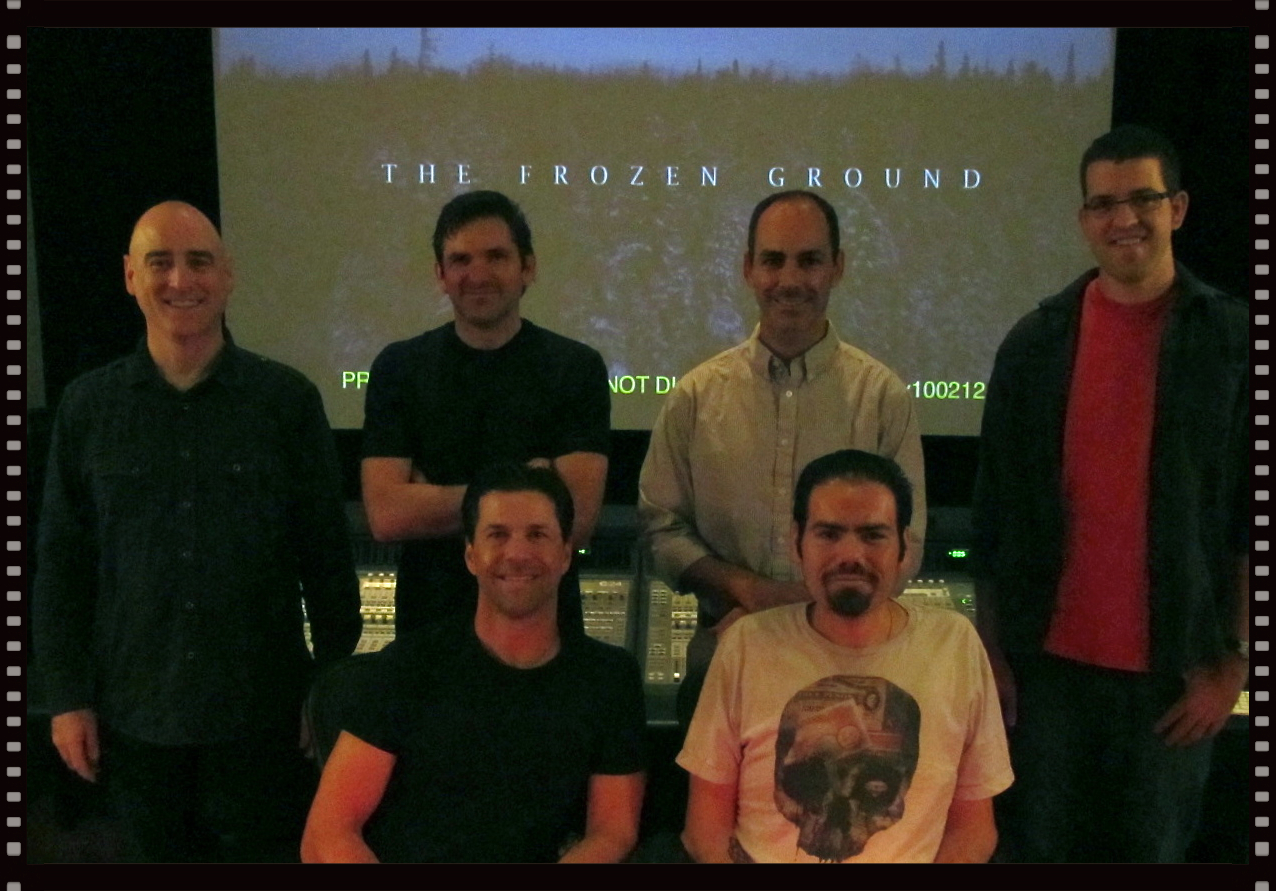 SOUND TEAM FROM LEFT TO RIGHT
(back row) –David Kitchens – (Sound Supervisor), Trip Brock, owner of Monkeyland Audio, Peter D. Lago –  (Sound Effects Editor), Alexander Pugh –  (Sound Effects Editor)
(front row) – David Barber – (Re-recording Mixer and Supervising Sound Editor), Steven Avila – (Sound Effects Editor),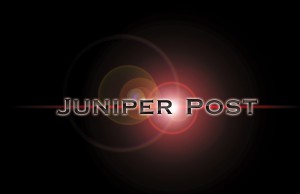 David Kitchens – (Sound Supervisor)
David Barber – (Re-recording Mixer and Supervising Sound Editor)
Gonzalo 'Bino' Espinoza – (Foley & ADR Supervisor)
Sean Gray – (Dialogue Editor)

Monkeyland Audio– (Owner Operator) Trip Brock
Steven Avila – (Sound Effects Editor)
Peter D. Lago –  (Sound Effects Editor)
Alexander Pugh –  (Sound Effects Editor)
DIRECTED BY:
Director – Scott Walker
CAST:
PRODUCTION & DISTRIBUTION: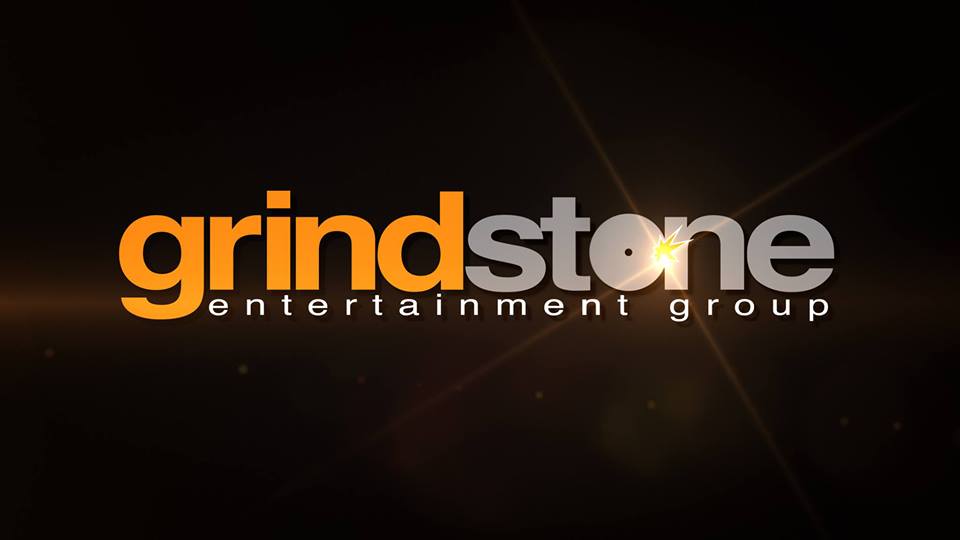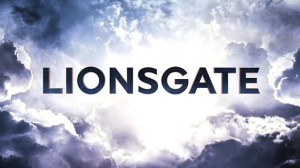 Post Production Supervision
5100 Films