We just received our plaques and certs this week for our recent Golden Reel Awards.  
Again, congratulations to the winners!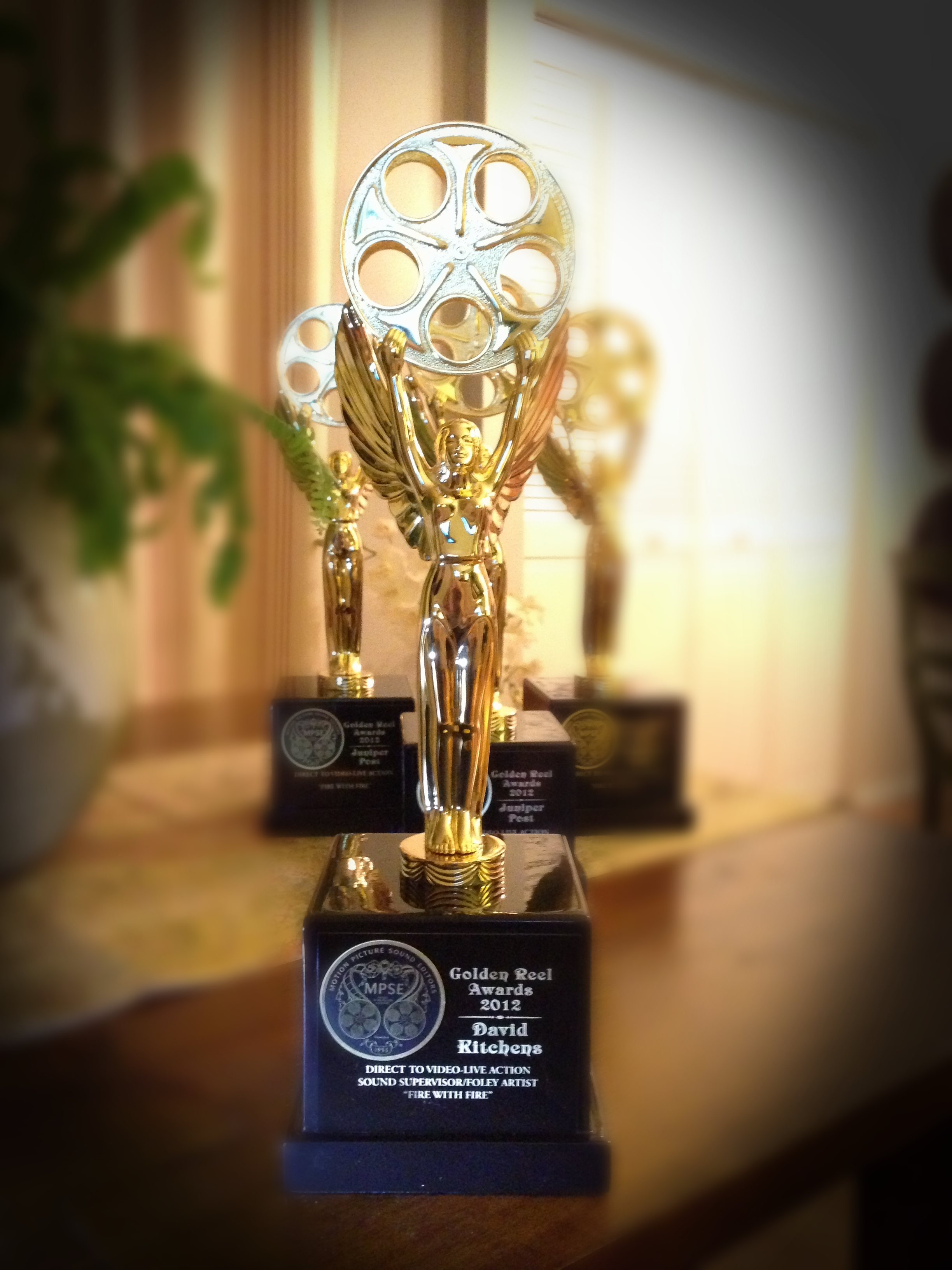 WINNERS:
Supervising Sound Editor: David Barber, M.P.S.E.
Supervising Foley/ADR Editor: Gonzalo Espinoza
Foley Artists: David Kitchens, Gonzalo Espinoza
Sound Designers: Sean Gray, Ken Skoglund
BEST SOUND EDITING: DIRECT TO VIDEO – LIVE ACTION
EMMETT/FURLA FILMS & GRINDSTONE ENTERTAINMENT GROUP   
Present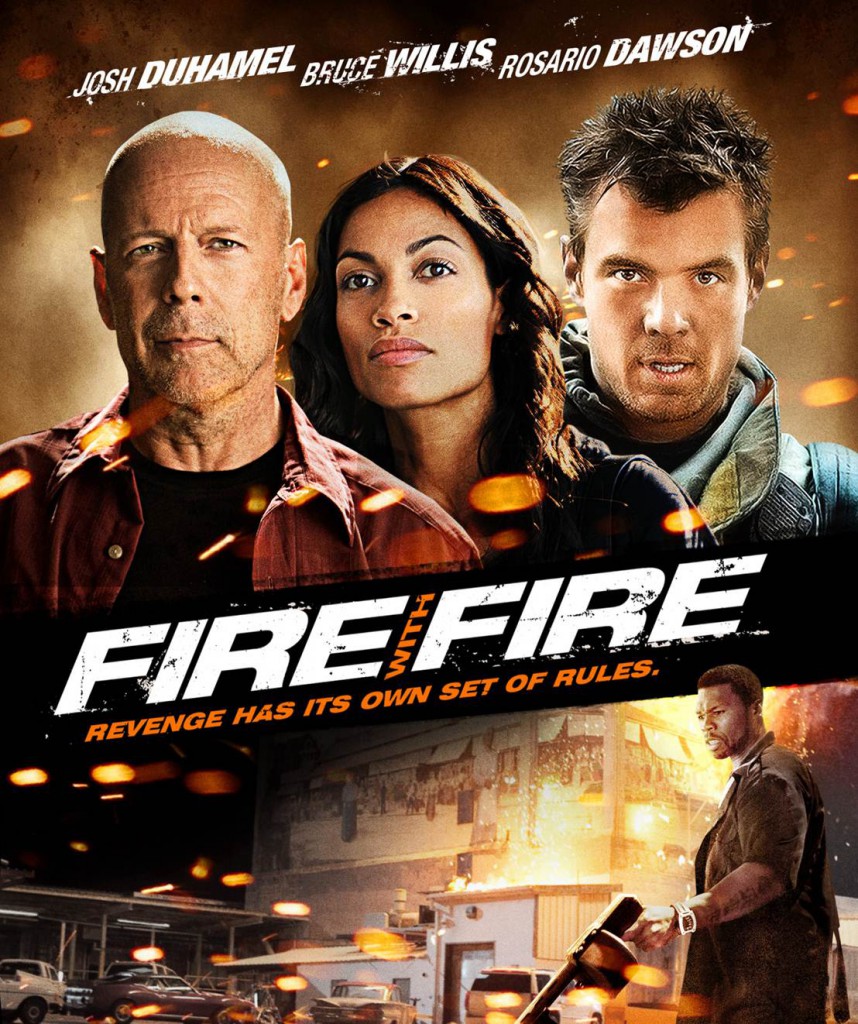 FIRE WITH FIRE
Directed by: David Barrett,  Produced by: 50 Cent, Andrew Deane, Randall Emmett, George Furla, Richard Jackson, Matthew Rhodes  CAST: Bruce Willis, Josh Duhamel, Rosario Dawson, Vincent D'Onofrio, 50 Cent, Julian McMahon
To receive a bid for a great sounding mix from the award-winning Juniper Post Sound team, call David Kitchens at (818) 841-1244, ext. 1.  Or go to http://juniperpost.com/?page_id=320 to request a quote.