Congratulations to the success of Over Troubled Waters in awards and DVD sales!
Thank you Russ for your acknowledgment of the hard work from our sound team!  Thank you for such a great score as well from composer,
Ben Zarai
.  We are looking forward to the next one!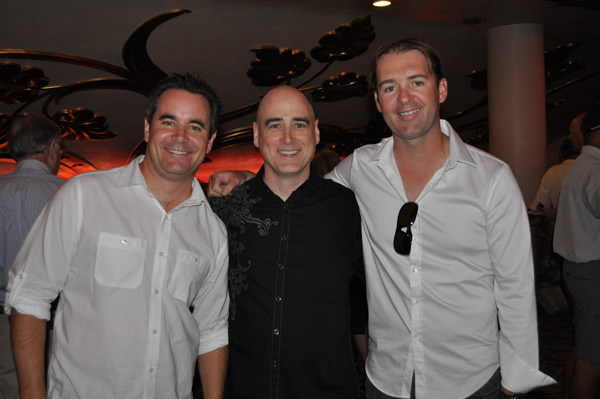 Pictured outside The Crest Theater:
Russell Fisher (director/producer),
David Kitchens (post & sound supervisor)
&
Jason Sturgis (director of photography/producer)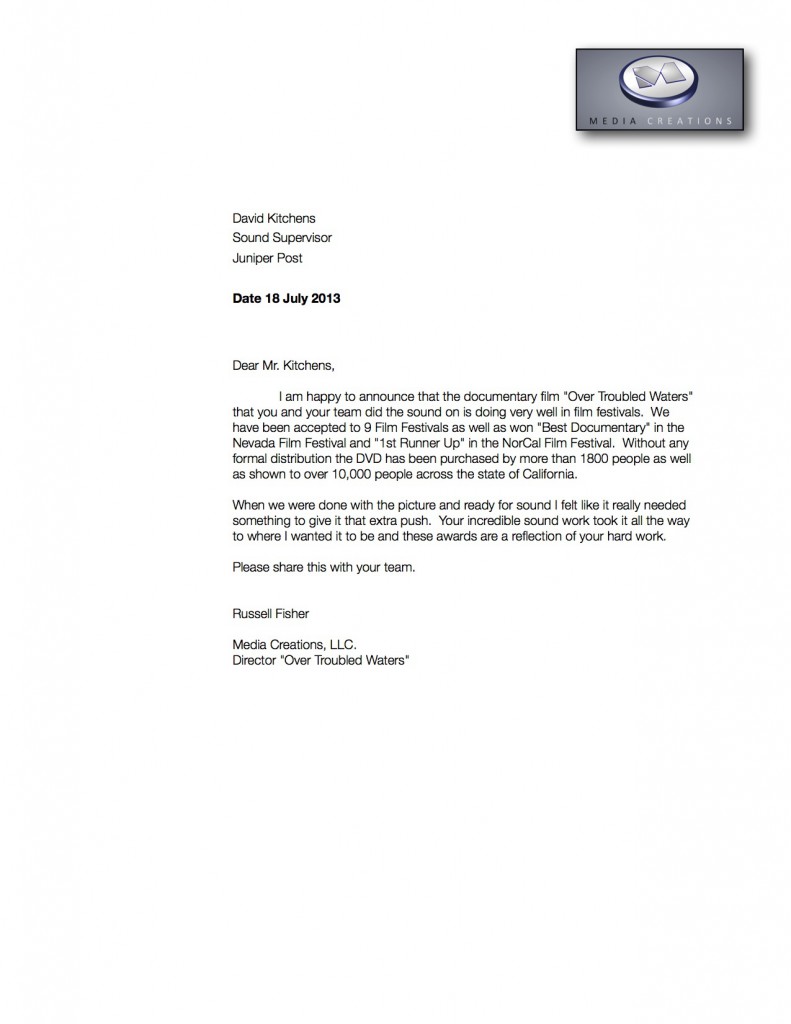 Doc wins award & viewers purchase nearly 2000 DVDs!